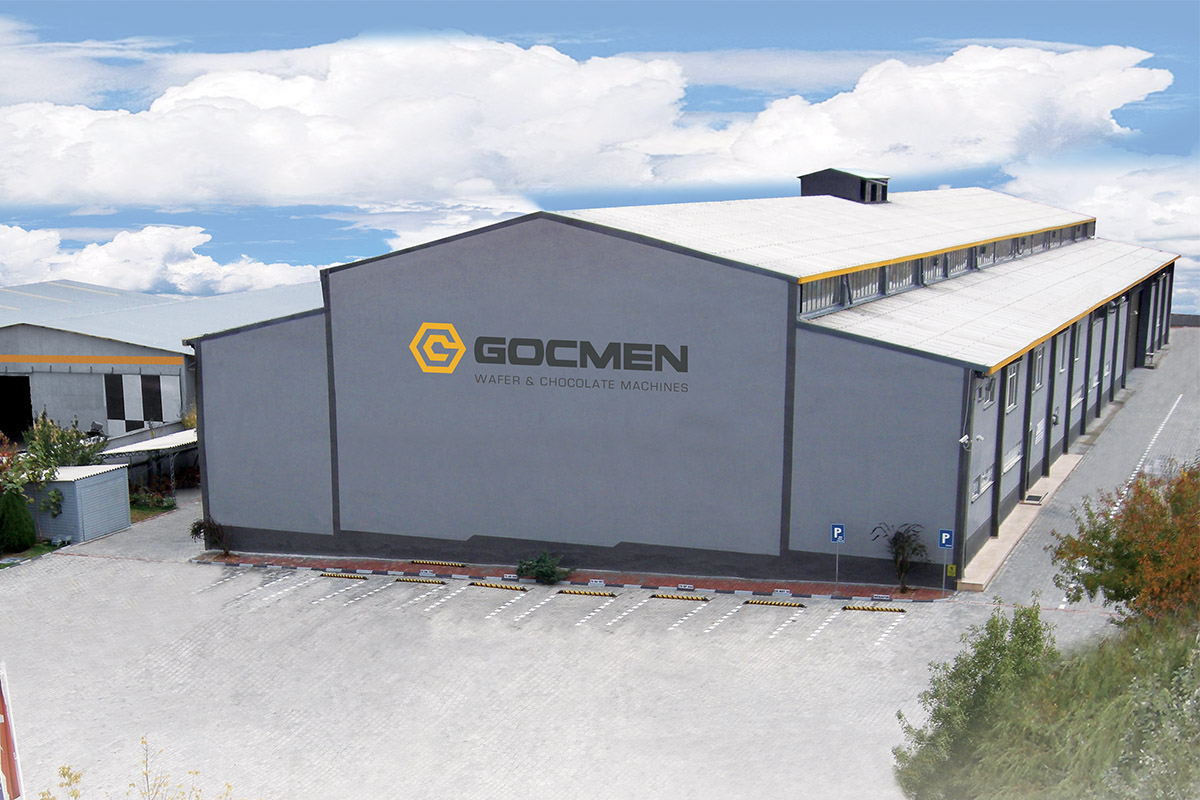 Our company has been established at the end of the 1950s by Sezai GOCMEN in order to produce machines based on foodstuff production.Our company installs Wafer and Chocolate machines on turn-key basis right now.
Experience and quality are the main reasons that make us preferred by companies.We do not compromise quality during any stage of production and continues its activities via its Re-Dev department in order to increase capacity of products, maintain their smooth and safe operation, and decrease the manpower as much as possible.
All of the departments are collected in the 7500 m2 machine factory and we rank at the top of the foodstuff machines' producers in Turkey.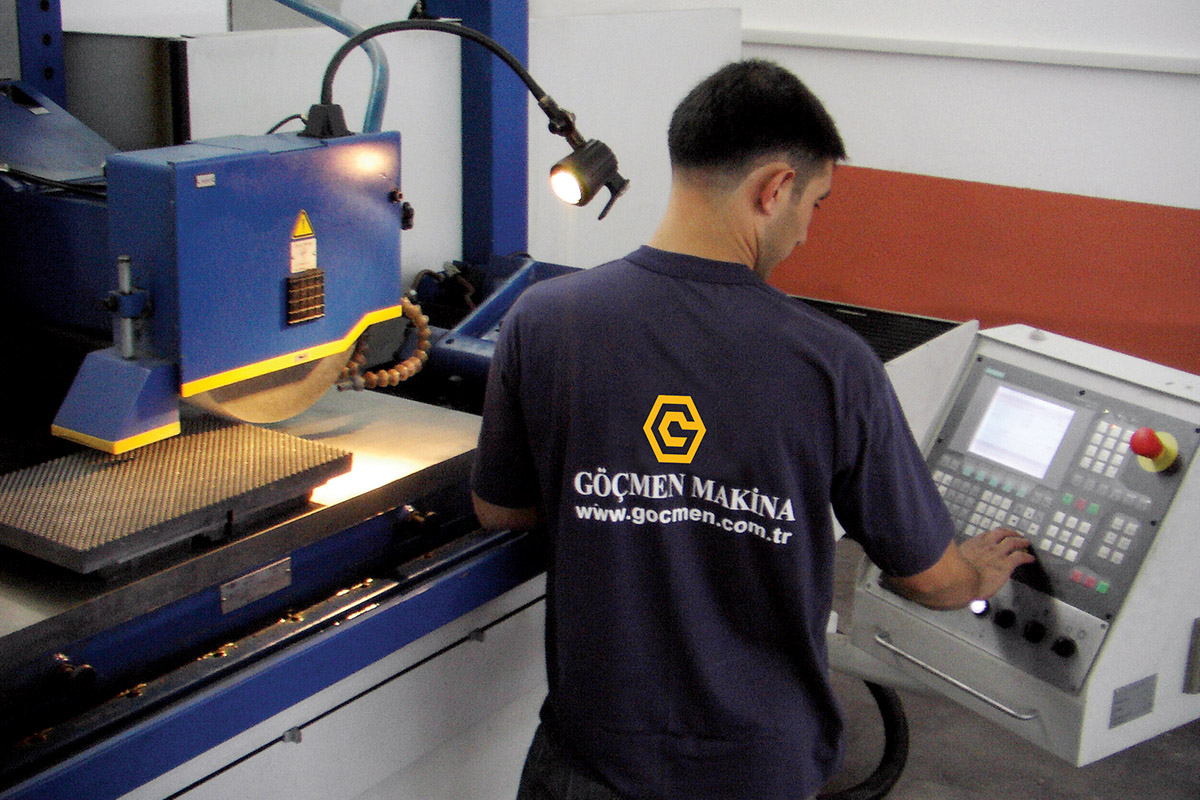 We undertake to help our customers at all stages from manufacturing the machines to transporting them
We attach great importance to after sale technical support and provide all sort of technical support, remotely or closely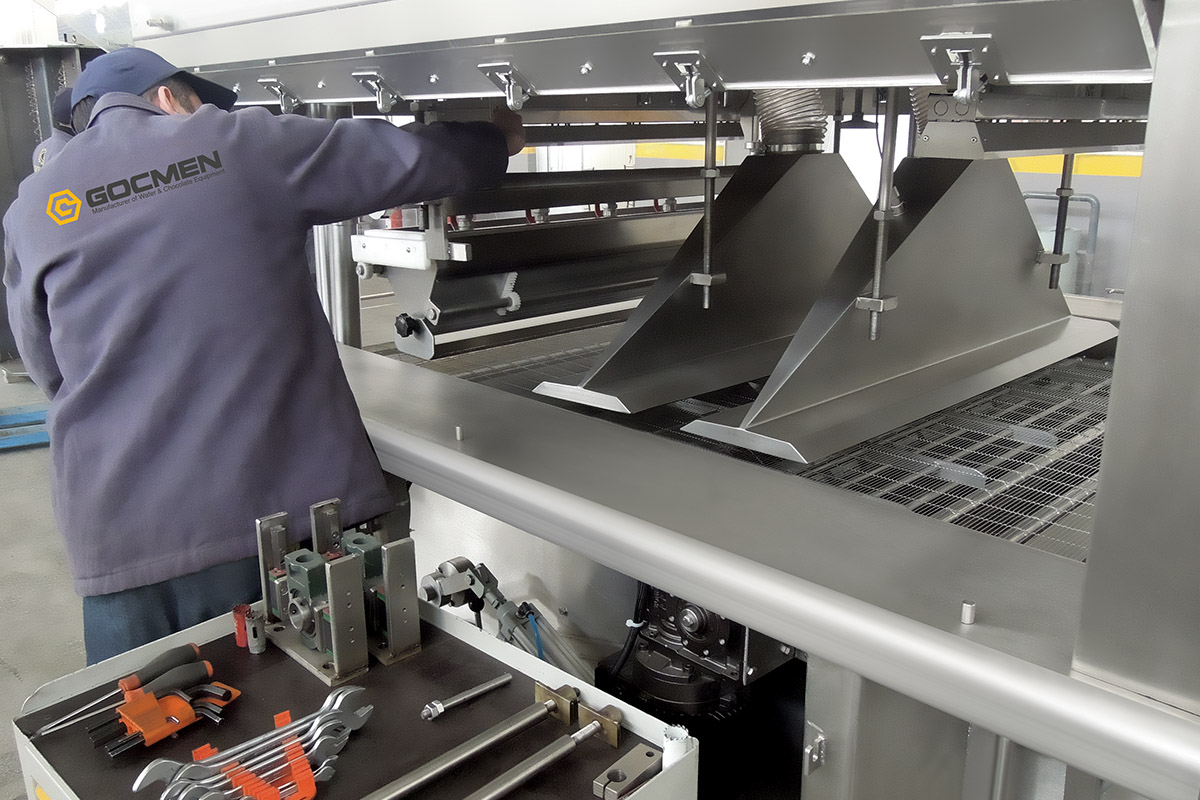 Qualifiedtechnical personnel within the company assemble the machines for free
Said solutions provide supporting equipment and services including installation and operation of the machine, production formula information, manufacturing expert provision when required and spare part equipment
We undertake to test machine lines within our facilities before delivering them to the buyer firm
Göçmen Machine has prepared all infrastructure required for machines during manufacturing them and targeted to perform manufacturing with due diligence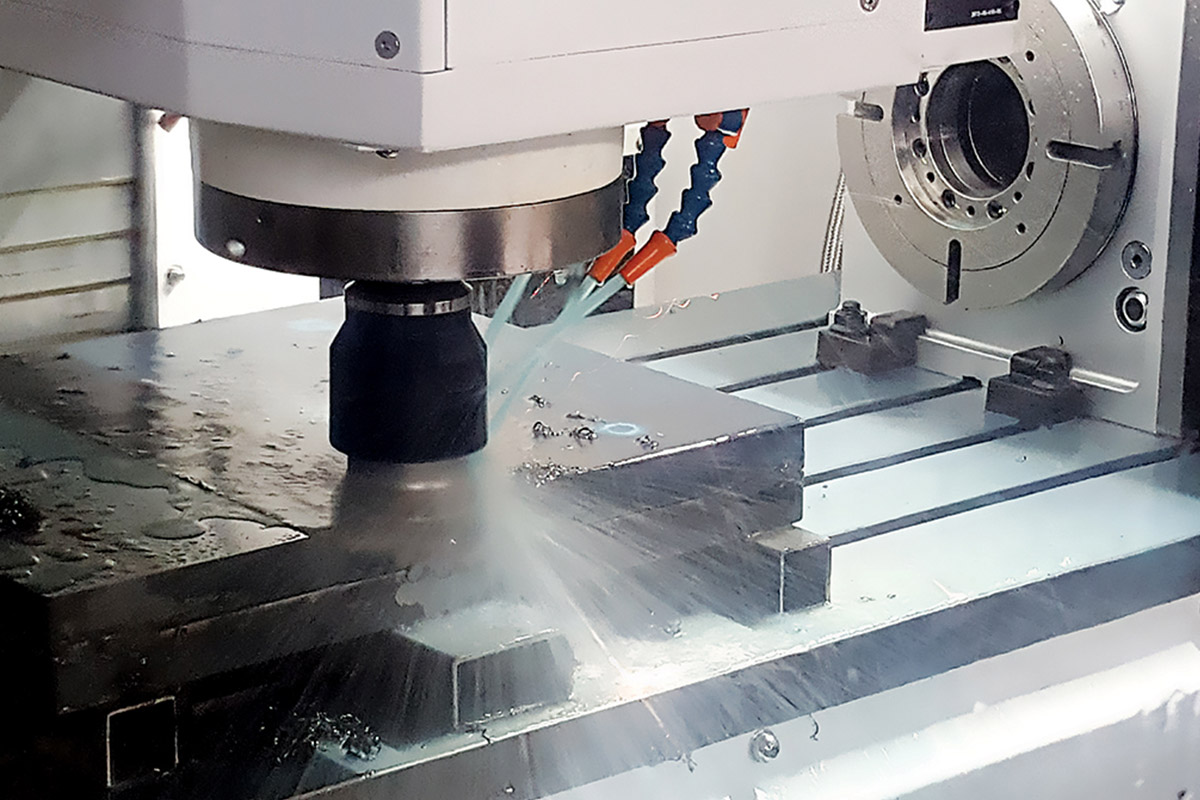 GÖÇMEN MACHINE PROVIDES TURNKEY DELIVERY SOLUTIONS TO THE PURCHASER REGARDING WAFER & CHOCOLATE PRODUCTION LINES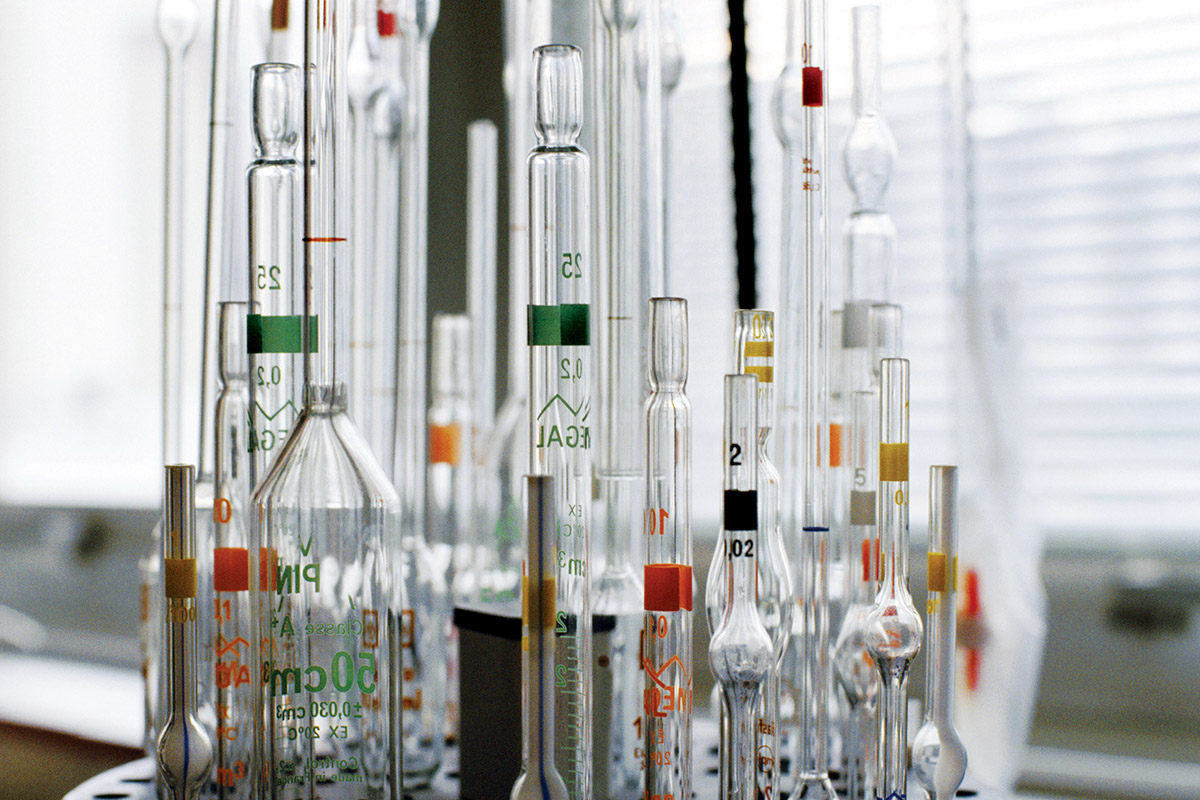 Our company provides most appropriate formulation approved by our own laboratory tests to help purchaser firmmake production with better favor and taste
Our communication with our customers is always active both before and after project delivery